Caitlingoyle\'s Place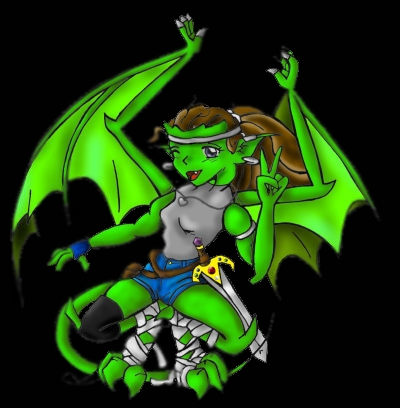 Hiyas all! Welcome to my little corner of the net. For those of you that havent been here before, welcome. This is a site for my artwork, stories, and my characters. Feel free to take a peek at anything you like. My adopted critters love to be visited, my gallery is always open for anyoen to browse around, and my links page is down there too. There are some links to really amazing artists in there, I recomend taking a peek in there too. Apologies though everythign is a little out of order at the moment. My requests gellery is still closed because of the fact I am still swamped by requests. i\\\'m pretty close to being done though so check me out again in a bit. Anywho, please enjoy my page. And please come backagain soon!
---
And some additional stuff....
Check out some of the webrings that I have my site in.
And if you have the time, please Sign my Guestbook.
Also, you can learn more about the teen behind the gargoyle here.
Disclaimers
The idea of the Gargoyle originally came from the Disney/Saban companies and are not mine. I am simply borrowing the ideas thsat they have. However, the images and backrounds and other works on this page ether belong to me or to someone else that I ether borrowed from myself and/or asked permission. NOTHING is to be taken from this site without an approval from myself, if you wish to borrow something from my page wether it be a backround or an image, please EM me and I will give you my permission. Thank you.
This page was last updated on 07 July 2022